Long range planning integrates educational and facilities visioning to meet the emerging needs of our 21st century student population. Our district operates 13 school locations including seven elementary schools, one K-8 school, two middle schools, two high schools, and one alternative program site.
Preparing for the future of learning in Corvallis
We want to ensure that excellence in learning is realized by all of our students, both today and tomorrow. Our planning work will help us make sound investments, solve long-term challenges, and eventually transform an aging infrastructure to offer more innovative and equitable opportunities for all students.
In early 2016, an Innovation Team made up of educators and school administrators was convened by the superintendent. The team was asked to meet over the course of three months to envision what is possible for students as we prepare for a bright future. This team was invited to explore ways to:
Provide dynamic instruction to better equip students for success in a rapidly-changing world
Envision powerful learning environments to support 21st century skill development
Partner with the community and our higher education partners to ensure quality educational options
Leverage community assets to offer cogent student supports
Innovation Team activities included several meetings, a community "Future of Learning" Summit including parent and community representatives, a study tour of schools with innovative programming, and student focus groups. The culmination of that process was shared with the school board in a summary report, The Road Ahead. The following core values were articulated by the team and will be used as the district embarks upon a facilities planning process in 2017. The core values include real-world learning, diversity and inclusion, community, relationships and collaboration, and adaptability as represented by the designs below.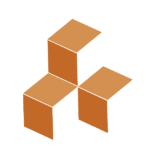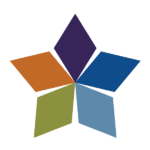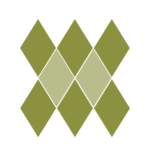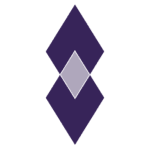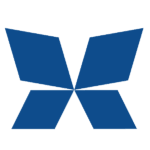 Long Range Facilities Planning Steering Committee
This team includes the superintendent and other key school district leaders and support personnel. Team members include Superintendent Ryan Noss, Assistant Superintendent Kevin Bogatin, Finance Director Olivia Meyers Buch, Facilities and Transportation Director Kim Patten, Teaching and Learning Coordinators Rynda Gregory and Amy Lesan, and Communications Coordinator Brenda Downum.
This committee helps shape the planning process and provides parameters, guidance, course corrections as long range facilities projects proceed.